Gli ambassador non si limitano a tradurre la guida ma, essendo esperti di Solution Focus, offriranno nella loro lingua nativa, seminari per sperimentare dal vivo l'approccio Solution Focus applicato alla gestione dell'agenda.
Tania Gordon
---
The Solution Focus Agenda is unique in its kind. Marco has a genuine passion for his work and a fresh way of delivering effective tools to transform everyday life in a positive and practical way.
Discovering the solution-focused approach by translating his work from italian to english has been an all round enrichening experience.
Currently I am practicing finding solutions and achieving very high goals in my new full time job: motherhood. However, if you have a dream to translate I will be happy to receive your email.
Natacha Aviat
---
I love the Solution Focus Agenda as a concrete support for taking time to reflect on my year and my week. I like having a paper tool to help me identify what worked well and what is important to me. It really helps me to visualize what already works well on my most important projects and to focus on the small steps of the week. I feel that thanks to the Solution Focus Agenda my life is more focused on my important projects than on my urgent tasks. Thank you Marco!
My interest is to help people and groups gain more harmony in their interactions among them and with the world. I am now an agile coach, professional coach and facilitation trainer. I have been working at Engie for eleven years.
I use the brief coaching approach Solution Focus. Through various tools of questioning, I help you to visualize the future and to take a distance, to change perspective in front of your problem to find concrete solutions. By identifying your strengths, past successes, and key skills, you'll be able to progress step by step toward your solution.
I coach leaders and groups facing problems and desiring improvements, for example: wanting to develop a competence, to improve relationships, to make decisions, to start a project or a team spirit, to improve your time management, etc.
Lubomir Ziak
---
The time is the most precious thing that we have. Most of the people spend most of their time on things that do not matter. The SF Agenda brings really useful, complex and self-coaching time management tools right into your pocket.
Since 2018 I am working as a Management Consultant, focusing mainly on business turnaround. Companies in distressed situations need fast solutions to become successful again. And that is the area where Solution Focus approach excel. I have 17+ years management experience: Management Consulting (>1 year); CEO (4 years); Sales (5 years); Planning, Logistics, Purchasing (7 years). I have graduated in Solution Focus Coaching at Solution Surfers International in 2013. Since then I am actively using the SF approach.
Ewa Petrykowska and Agnieszka Sławińska
---
AGENDA ambassadors in Poland. We are both psychologists from Płock. We work together in the Certification Programs of Polish Association of Therapists - Focused Solutions Therapy. We co-create the Space of Change Institution, which is consistent with our life philosophy to discover your individual potential, predispositions, skills and abilities.
The Space of Change Institution mainly aims at collaboration based on mutual understanding in a friendly atmosphere to invite you to a journey of self-discovery. We will help you find the real YOU and let your hidden dreams as well as abilities come true.
We are happy to be ambassadors of the Agenda, which is founded on the approach concentrated on solutions. Solution Focus is the ecological approach to work with person because it uses one's natural resources. These resources are necessary for the change which is inevitable.
The Agenda just as much as Solution Focus is the universal, useful tool, so one can start adventure with the Agenda at any time. On the basis of the AGENDA we create daily, weekly steps which create the reality we would like to live in. The structure of the Agenda and its transparency help save time planning activities. In addition it is aesthetic, allows to take pleasure in the moments we use it in practice.
Anna, Eugenia & Svetlana
---
It is very easy to focus on problems, failures, and limitations. And it's much harder to remember your successes, look for solutions and see resources. SF – agenda will teach you to see your strength, and also will help you to plan your day, week and year based on them. It is much more pleasant to think and to implement such plans. SF - agenda is an excellent tool for both psychologists and non-psychologists to try new methods of planning and thinking about time management. We are Russian ambassadors of SF - agenda, SF psychologists from various fields. Svetlana - psychologist, practitioner, trainer. She works with professional preferences, career path, conflict situations, mobbing / bullying. Anna is a child and family psychologist, trainer, TV and radio expert. She helps to solve the most difficult conflicts and build relationships in the family. Eugenia is a psychologist-researcher who studies the psychotherapeutic process, and also works with goal-setting, adaptation, and personal problems.
And we are pleased to use the SF - agenda in our work.
Nicola Steinbach
---
If you could do your dream job, what would it be like? In applying the Solution Focus, I found the answer for myself: I want to help people around the world in their process of personal and professional growth. My goal is to improve the working atmosphere in businesses by facilitating communication, cooperation and creating a stronger perception for each other and help people to understand what they really want to do or in other words: to help them find their professional niches. And that is what I am doing now as a Coach and Trainer focussing on my clients needs, helping them defining their goals, creating awareness about their resources and their possibilities to actually realize their dreams. The Solution Focus is one of the most effectful coaching approaches, able to create a swift to a more proactive and positive mindset. The SF Agenda is the perfect tool to work on your self development skills on a daily basis, to manage your time in an efficient way and to feel comfortable with an agenda that adapts to your needs. Thanks Marco!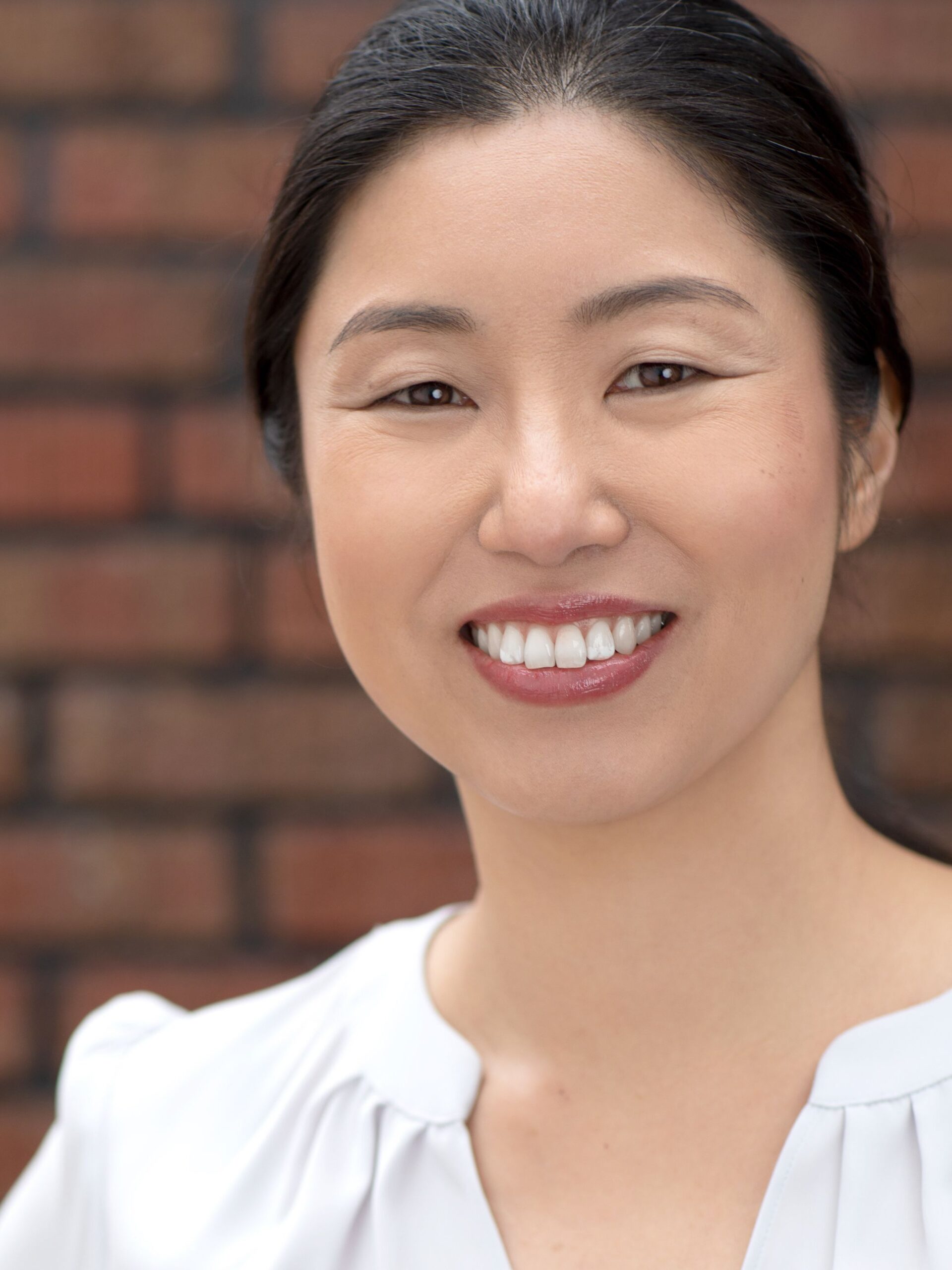 Keiko Yoneyama-Sims
---
I was more than ecstatic when I learned Marco made SF agenda because looking at my days, months, and year in Solution Focused perspective makes the progress and changes much easier to get. Keeping your eyes on where you want to go, at the same time, acknowledging how far you have come. Solution Focused agenda does just that. This Solution Focused Agenda follow Solution Focused Approach closely and allows you to practice Solution Focused Approach daily. What I enjoy the most about Solution Focused approach is this practical way of thinking fits any occasion. Success analysis fosters a person's confidence and resources within.
I am a Perinatal Mental Health specialist working with expecting parents and new parents to navigate the pregnancy and the first couple years of parenthood, so that they get through tough and messy, yet joyful life event with hope and confidence. I provide mental health therapy, coaching, and supervision using the Solution Focused approach. In any conversation, my goal is for the person to be clear with what they want, to acknowledge succusses they have had already, and to bring their value into their decision making and creating daily life. I am very honored to translate SF Agenda Notebook into Japanese.

---
"La vera ricchezza è il tempo, tempo per sé, per condividere, per creare,
per nutrirsi e nutrire la mente."